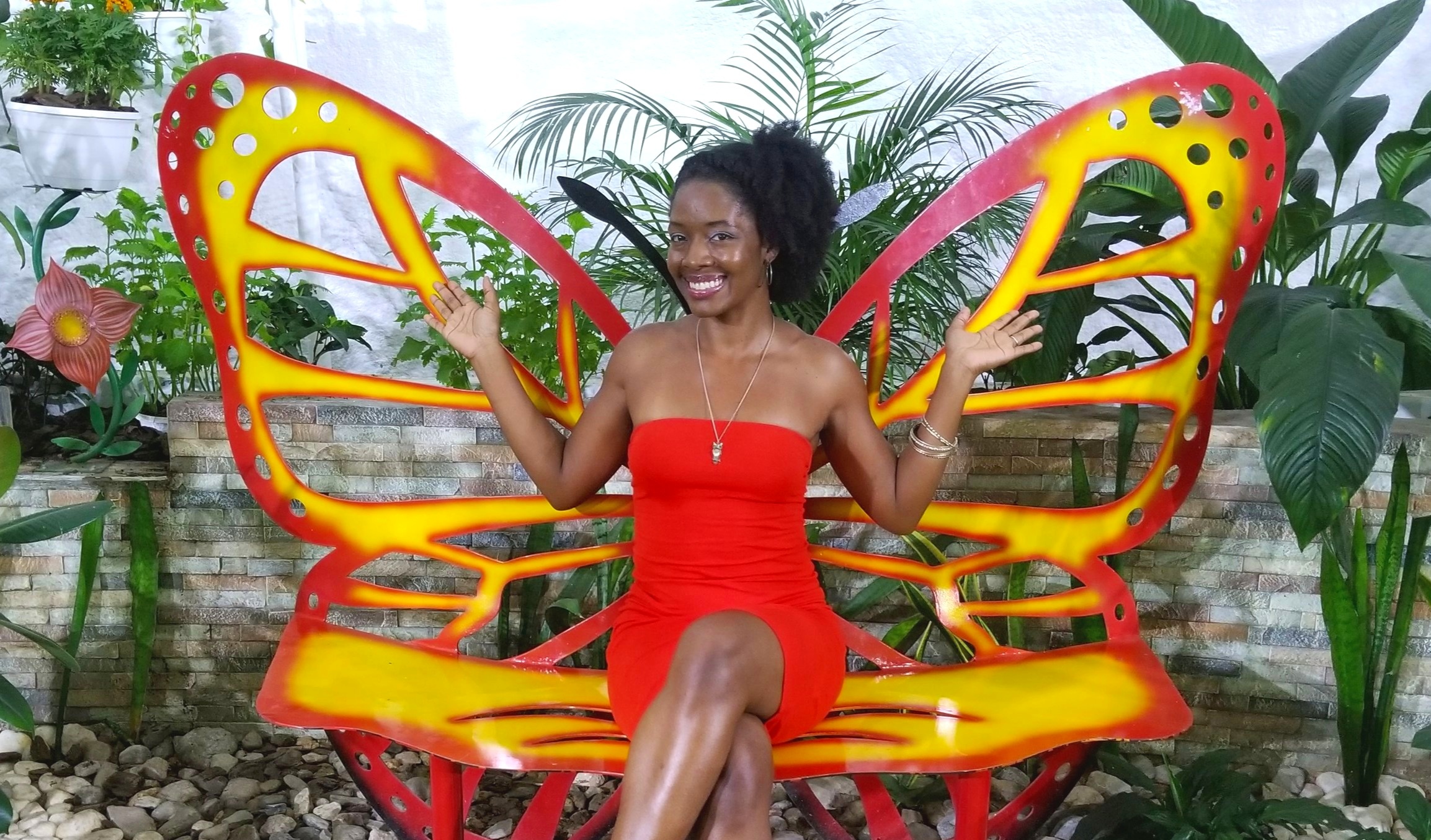 WELCOME TO MY WORLD OF ART AND WONDER!
LET's EXPLORE AND JOURNEY TOGETHER.
Original One of a Kind
PAINTINGS & COLLAGES
Signature
ART TEENY COLLECTION
Art Teeny's are a name I coined for my tiny art collection series. They are fun, vibrant, creations that will bring joy to any space. These are a great way for new collectors to begin and build with original artwork OR for experienced collectors to change up their decor without using a lot of space.
These tiny 4" squares are my way to offer original art at reasonable prices. After creating larger works of alcohol ink and yupo, I decided to create miniature square versions that could be displayed individually or as a grouping to create a unique and versatile look.
Art Teeny's are 100% original, so there is only ONE unique version of each, which makes them that much more popular and valuable. And, each Teeny is dated and signed by me! Display your Art Teeny on your shelf or go BIG and hang your own multi-selection of Art Teeny's on your wall!
I ONLY USE WHAT I BELIEVE TO BE THE BEST PRODUCTS ON THE MARKET. EACH HAND CRAFTED PIECE IS MADE USING TOP QUALITY HIGH GRADE PIGMENTS.
Each Art Teeny is created with love just for you.
Art is for Everybody
Art Prints, T- Shirts & More
THE GIFT SHOP
Come One, Come All
Original Paintings & Collages
the GALLERY
Tracy Wilson
Abstract Artist
Tracy Wilson is an Artist and Art Mentor from Memphis,Tennessee. Currently living in Tampa Bay, Florida Tracy specializes in bright, bold colorful paintings that explore both fluid and abstractions. Her works highlight themes close to her heart; such as sisterhood, culture, nature, and travel. She earned her Bachelor of Fine Arts degree from the University of Miami in Coral Gables, Florida. Tracy credits most of her artistic influences to her travels and explorations of different cultures, and observing nature and the world around us. When she is not in her studio, Tracy enjoys traveling, helping others, and spending time with her husband, family, and friends.
Follow me for Art, Inspiration, and to Stay in the Know